Kanye Gave His First Ever Interview On Kardashians And It Was Wild
Kanye does a pretty good job of keeping out of the spotlight when it comes to his wife's illustrious career on 'Keeping Up With The Kardashians', but decided that the Season 16 premiere last night was the perfect time for his first ever interview on the reality show. And it went, well, just about as you'd expect a Kanye interview to go.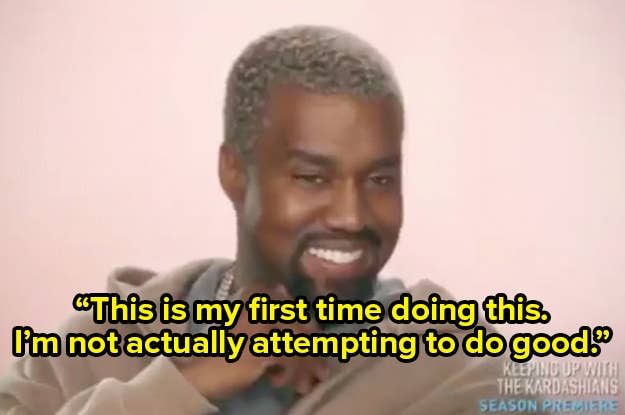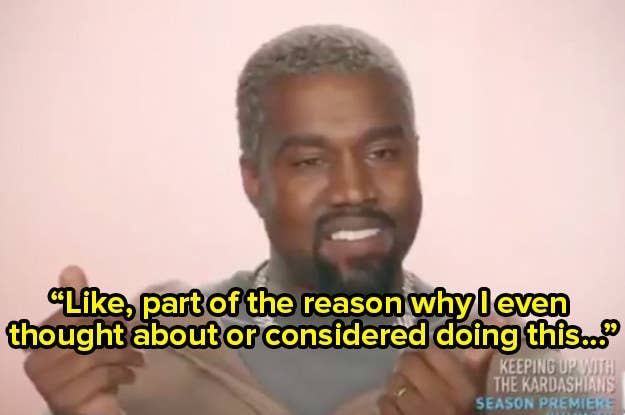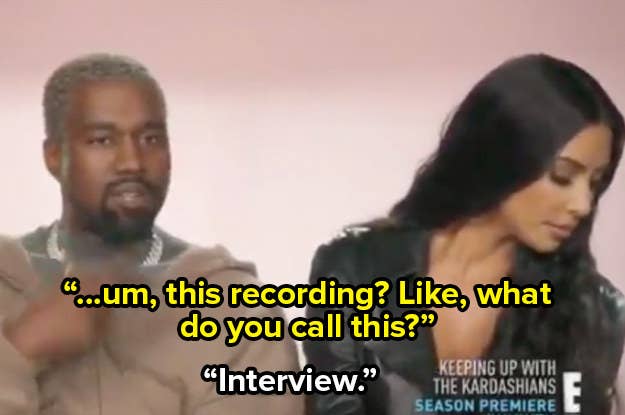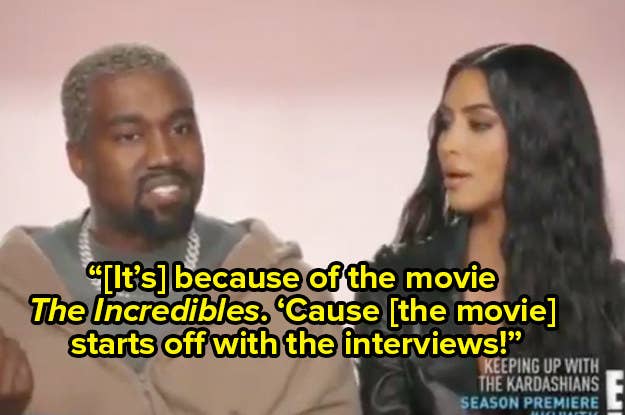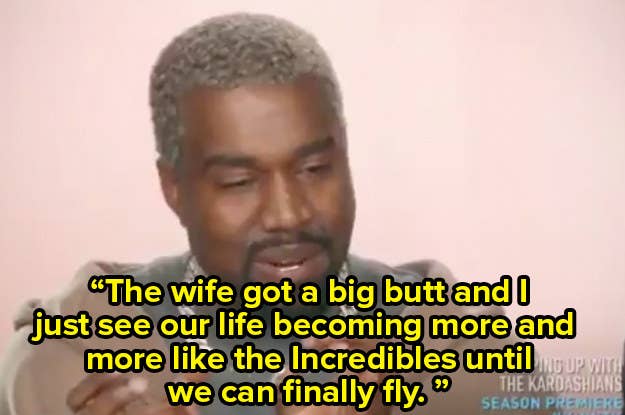 Aight then, Ye, aight.