Halsey Put G-Eazy Lookalike In Her Latest Vid
Halsey and G-Eazy have broken up - again - so in a very Rihanna 'We Found Love' way, Halsey has incorporated a G-Eazy look alike in her latest video for 'Without Me'. 
If you're gonna try and tell me this isn't a fake G-Eazy, you're WRONG. Press play below.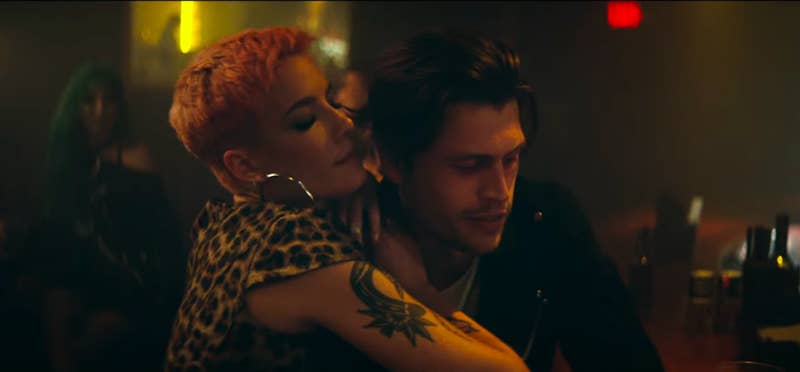 Keep up with the Culture Kings Blog for all the latest in Music, Sport and Streetwear.