MTV VMAs - Best & Worst Dressed Men
The MTV VMAs rolled around yesterday and we love an opportunity to judge celebs on what they choose to wear to events like this. For men, scroll down to see the what the celebs wore to this "prestigious" event. If you want a recap of what went down, read about it
here
.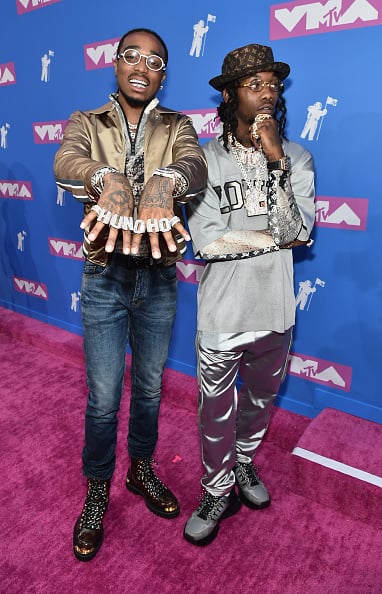 Offset and Quavo went all out in true Migos style. Space cadet meets Texan ranch owner, but fuck I want that LV hat. Tips fedora, m'lady.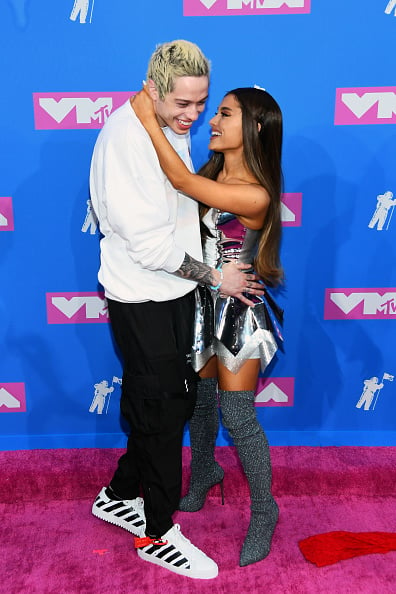 Pete Davidson and Ariana Grande. Pete looks like he's been doing meth for like 5 months straight, but in terms of style, he looks aight.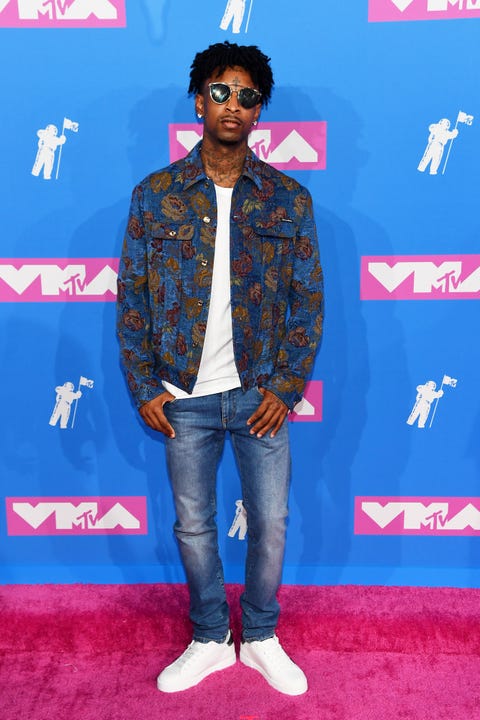 21 Savage kept is clean and simple. Love the detail on the jacket. 

Liam Payne opted for a "table waiter" ensemble which I guess is supposed to make him look classy and mature, but he seems to be wearing a cumberbund so...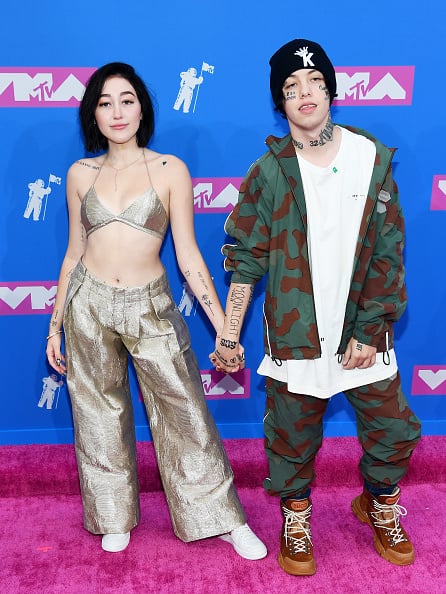 The internet's new fave couple Lil Xan and Noah Cyrus turned up wearing these fits. The camo is cool but goddamn, how short is he?! Also he looks high as lol.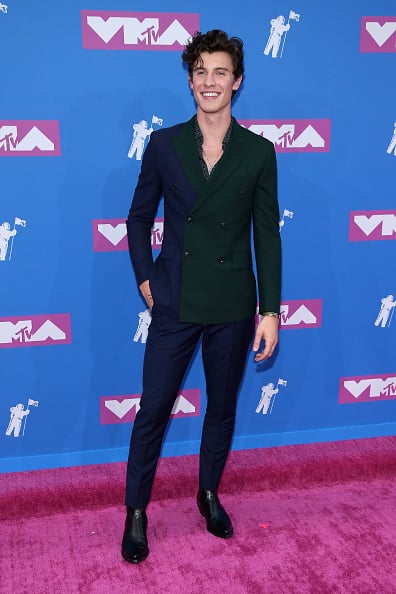 Our fave twink Shawn Mendez wore something pretty simple and classy, reminiscent of a private school uniform. Take from that what you will.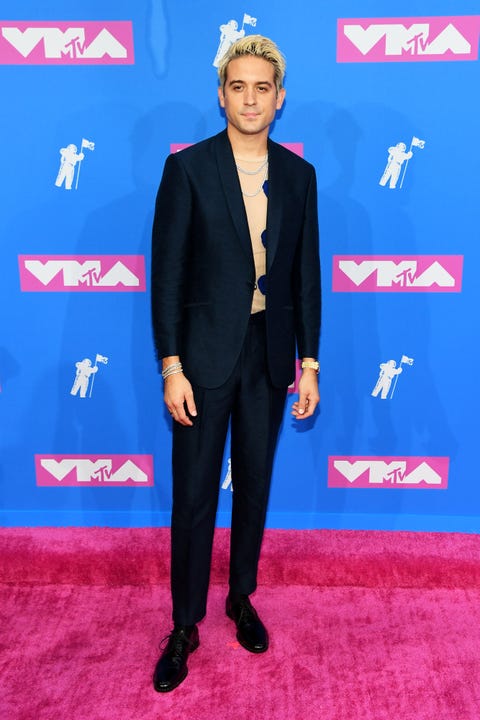 Good lord G-Eazy, the breakup hasn't treated you well, has it? Nice suit tho.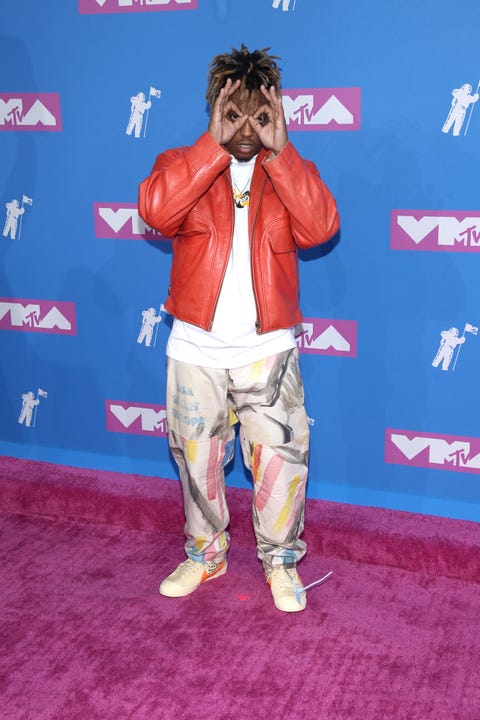 Juice WRLD went colourful and cray and tbh we're about it.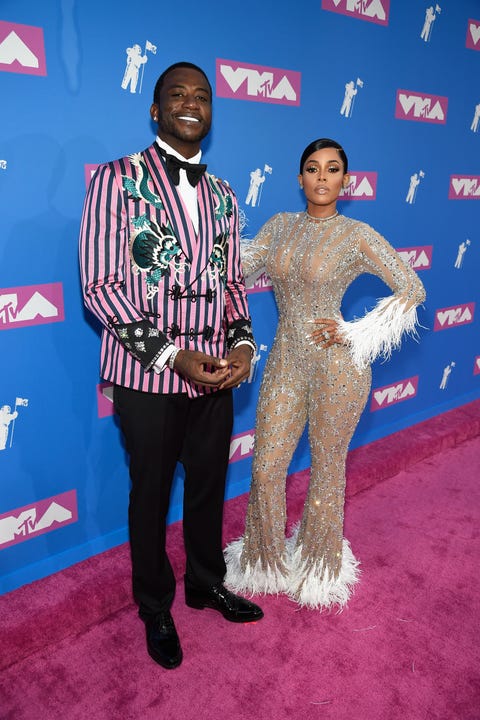 Gucci Mane looks so happy to be here lmao. This jacket is dope.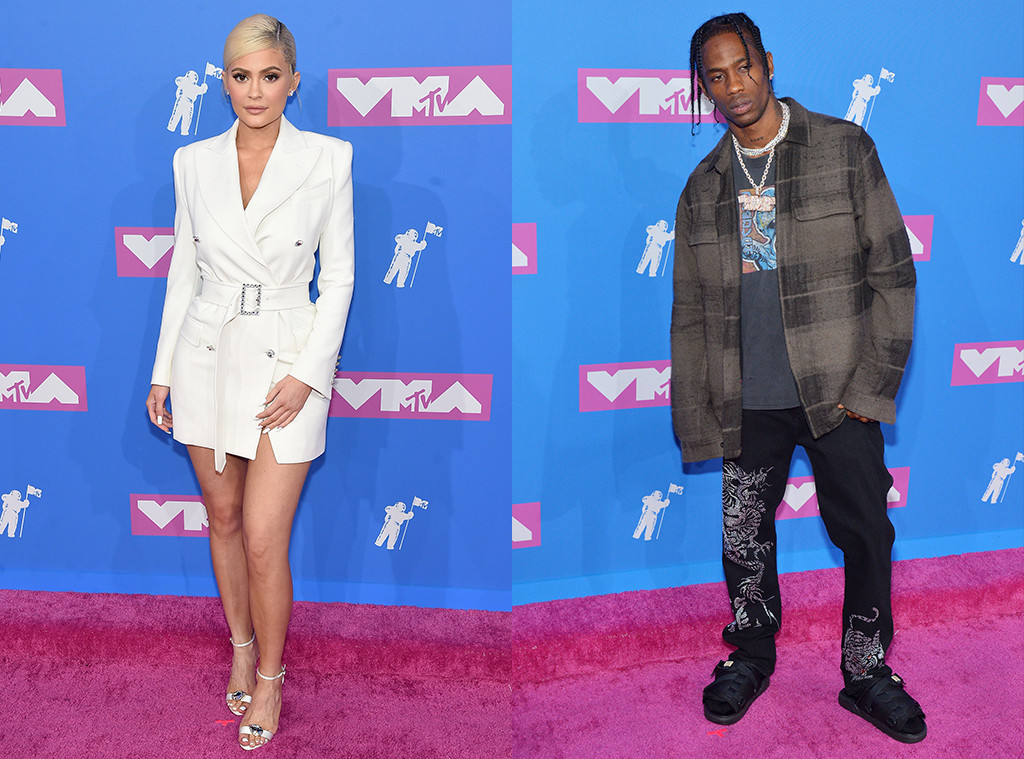 The true drama is that Travis Scott and boo Kylie Jenner walked the red carpet separately. We're really into Travis' outfit though, it's dope and crazy but he doesn't look like a mess. That jacket does look like a hobo blanket but you can't win em all. 
Keep up with the Culture Kings Blog for all the latest in Music, Sport and Streetwear. 
All images from GettyImages.com