Will Smith Opens Up About Rejecting The Role Of Neo In 'The Matrix'
In maybe the biggest spout of bad luck in the history of the world, ever, Will Smith ended up turning down the role of Neo (he was the first choice) in the super successful sci-fi franchise 'The Matrix' for 'Wild, Wild West'. Now, Smith has opened up about the rejection in a YouTube storytime video. 
Back in 1996, Smith originally turned down his role in 'Men in Black' after the success of his performance in 'Independence Day', until he was convinced to stay by director Steven Spielberg. 
Then, in 1998, Smith went to a pitch meeting for 'The Matrix' which, in his defence, would have been confusing AF when the plot was explained. Also, Val Kilmer was the first pick for Morpheus, meaning the movie would have been extremely different. 
So...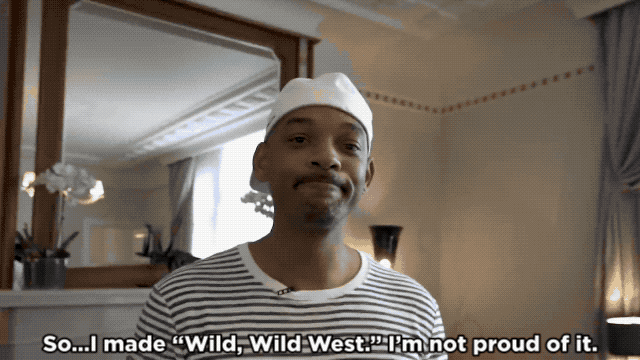 There you have it, folks. The world would look very different today if Will had taken on the role, but at least he admits that Keanu Reeves was the perfect choice for Neo. Watch the full video below!