MTV VMAs - Best & Worst Dressed Ladies
The MTV VMAs rolled around yesterday and we love an opportunity to judge celebs on what they choose to wear to events like this. For women, scroll down to see the what the celebs wore to this "prestigious" event. If you want a recap of what went down, read about it here. If you want to see the men's outfits, peep here.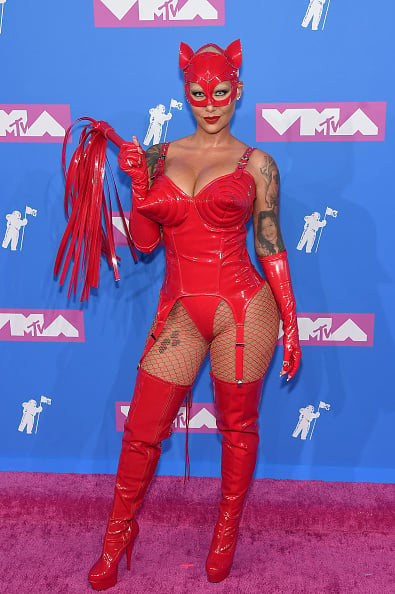 We're starting this off with Amber Rose. When the VMAs are at 8 but the BDSM party is at 9, you gotta make a sacrifice somewhere along the line.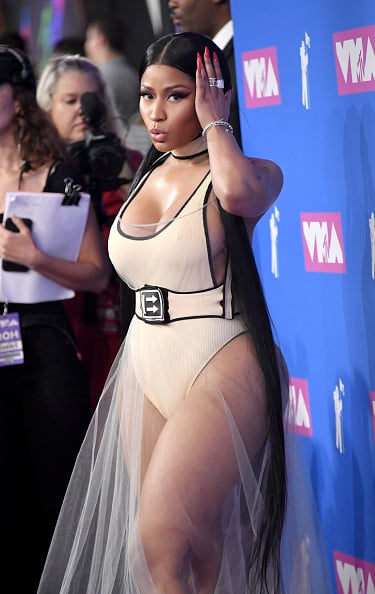 Nicki Minaj apparently decided that all she needed to wear was a bodysuit and some tulle lmao. I'm all for it. I also want her to keep blaming Stormi for her album's lack of success. This drama is my jam.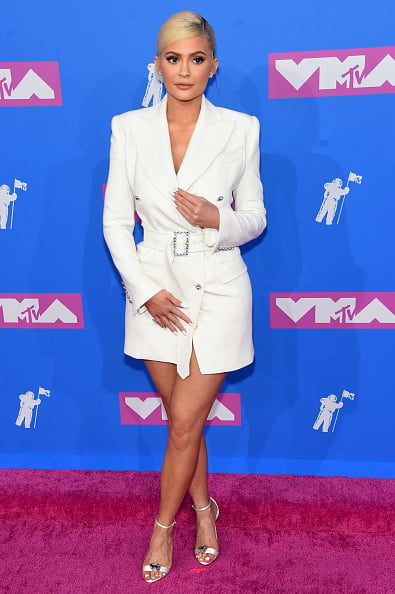 Speaking of Stormi, here is Stormi's mother! Look how happy and relaxed and at ease she looks! This outfit looks like what she will wear to her custody hearing when she and Scott break up. They arrived separately and didn't walk the red carpet together. You know the end is nigh.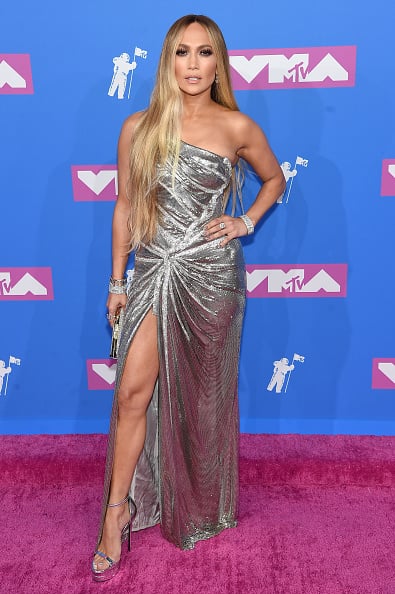 Quick question and I'm being serious here, is J Lo a vampire????? She's 49 and looks like this!! I don't understand.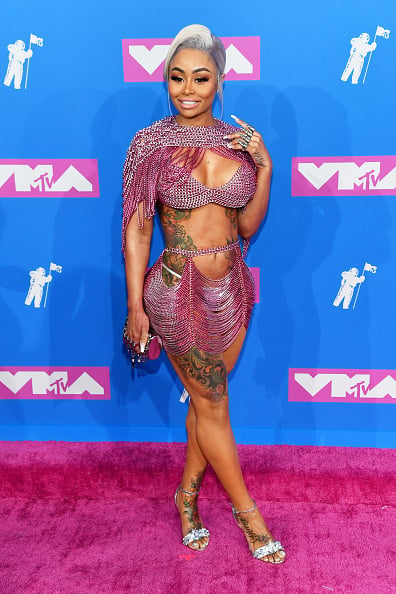 Here is Blac Chyna looking like a bedazzled lampshade of sorts. Idk.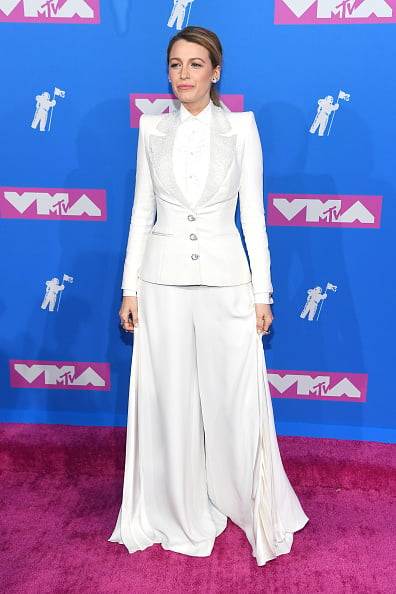 Maybe one of the most beautiful women on the planet, Blake Lively, dressed to impress the clergy with this ensemble.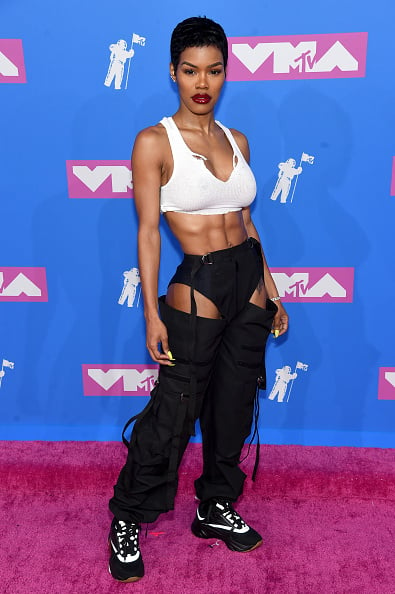 Teyana Taylor is off to go fly fishing in this fit. I wonder what her ab routine is.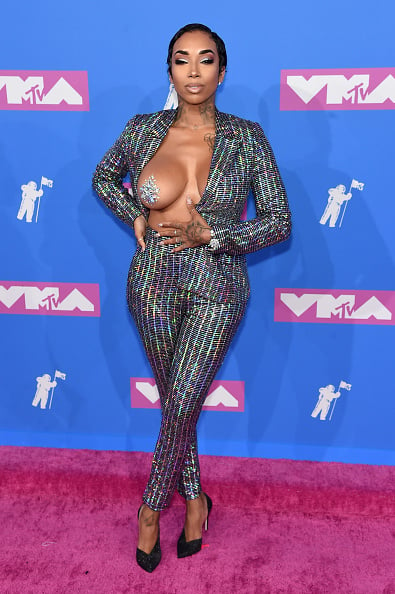 I'll be honest, I have no idea who this is. 'Sky' is apparently her name but she is definitely not famous enough for this outfit.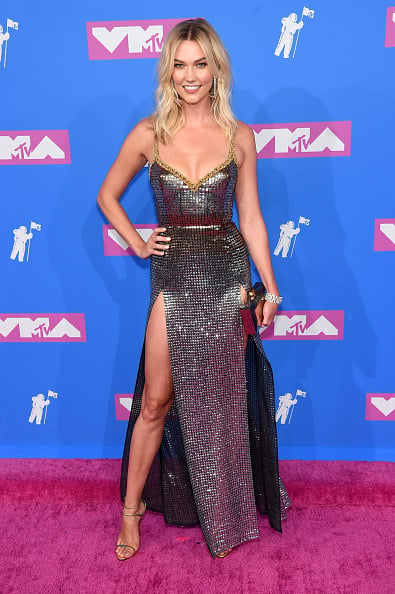 Karlie Kloss is reppin some chain mail like it's the Middle Ages. Maybe she chose this dress because it reminded her of a time she was still relevant.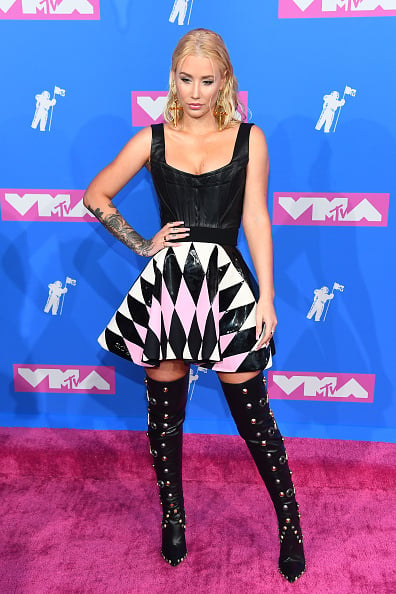 I don't want to claim Iggy as an Australian. We're officially palming her off to NZ. She and her outfit are their problems now.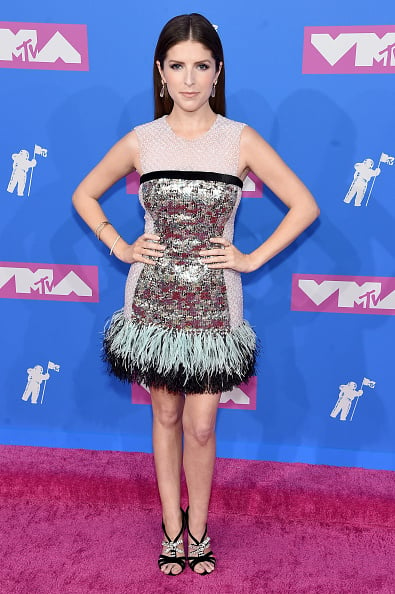 Anna Kendrick looks cute as a button in this dress! One of the only ones who seems to get that this isn't a place for you to dress yourself lol. You all can afford stylists. Use them, smh.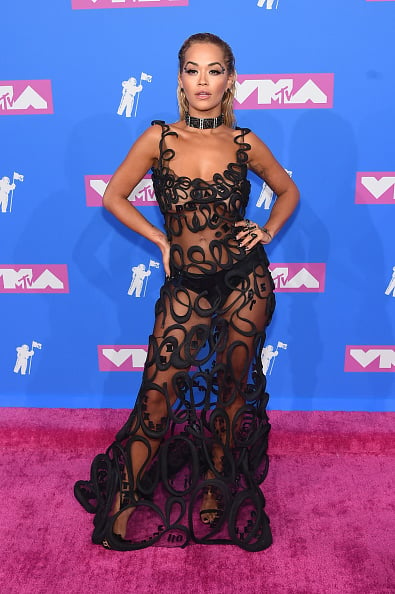 Rita Ora is showing off some skin in this fun mesh dress. Idk, I like it.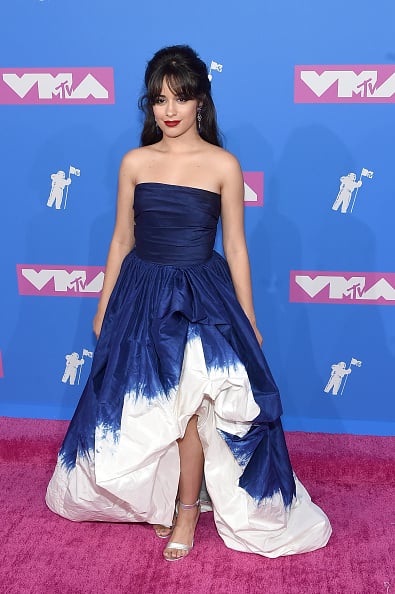 Camilla Cabello looks very pretty but also like she couldn't be bothered trying. Kind of a metaphor for 'Havana' if I'm being honest.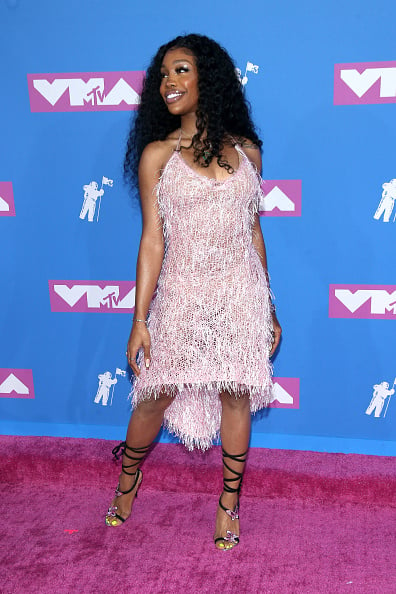 SZA seems to do no wrong. Look how cute she looks!! Like a lil doll.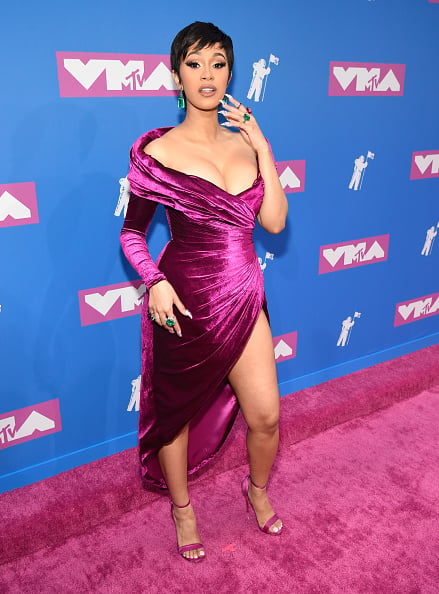 New mum Cardi B looks classy and effortless in this number. She's showing off her assets but hey, why wouldn't you.